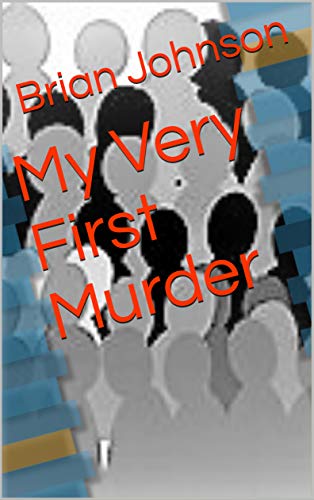 The narrative is a confession to the murder of an unnamed person who, it is alleged, was a total stranger to the perpetrator. The glory-seeking author claims to have committed an undetectable crime, but are they telling the truth?
The storyline leaves little doubt that the homicide portrayed could have actually occurred. An intriguing question is put to the reader: "Is a confession a confession if it is impossible to identify its author?"
Who is this storyteller, who delights in toying with the reader?
The murderer wants fame, but not at any cost. Once convinced that the law has not been able to bring them to justice, the narrator details how they will achieve public acclaim without ever having their name known. How this paradox will be accomplished will surprise. $0.99 on Kindle