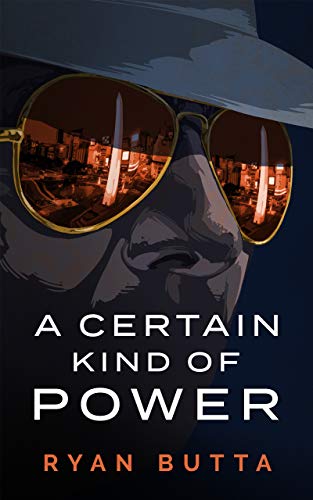 A slow-burn thriller set on the streets of Buenos Aires.
Fading corporate spy Mike Costello has had enough of Argentina. Enough of the chaos. Enough of the deception. Enough of feeling the blade slip between his shoulders.
As Mike's plans to leave start to unravel and bodies start appearing, he realises that he is just another loose end that a corrupt and crumbling Government needs to tie up. Free on Kindle.