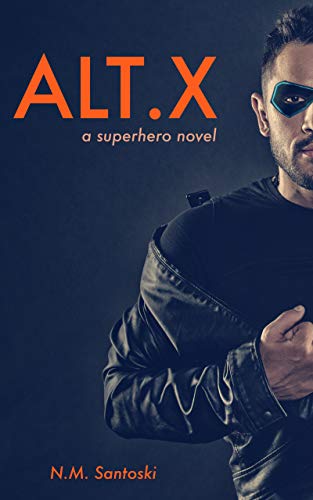 Ten years ago, a scientist poisoned an entire city. Of the affected, half of the citizens died and the other half were altered… with superhuman abilities.
Ten weeks ago, vigilantism was made punishable by death.
Ten hours ago, an FBI agent watched a super-villain be convicted of a crime he might not have committed willingly.
Ten minutes ago, a superhero made a huge mistake by promising to re-investigate the crime and try to save the villain from Death Row.
Superheroism should be simple, right? Good guys win, bad guys lose. In Rider City, it's never been that simple. $1.99 on Kindle.