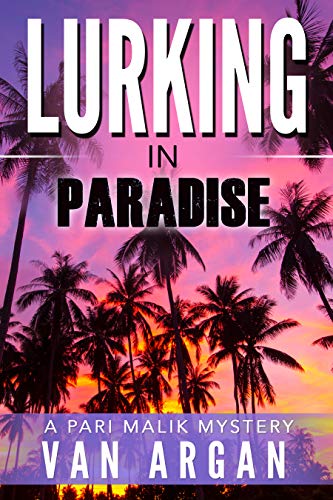 No means. No motive. No opportunity.
No camera.
The last time celebrity photographer Antoine Talon was in Oahu he left under a cloud of suspicion after a tragic death at one of his photo shoots. This time he's leaving in a body bag.
Discovered at a wedding rehearsal dinner on a dark rooftop, confusion abounds. Everyone says they have an alibi, there is no clear weapon, and no one had a reason to kill him. But one thing is obvious, his camera is missing and it may hold the key to unraveling the mystery. $0.99 on Kindle.