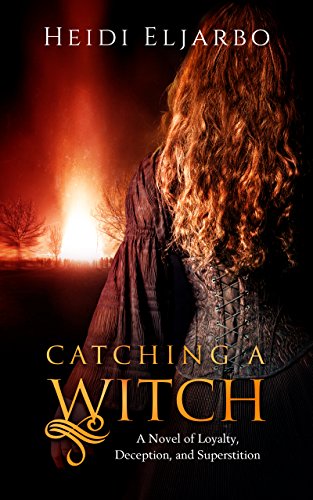 What Would You Do to Save Your Best Friend from Burning at the Stake?
The year 1660 is when it all changed…That's when a witch-hunter comes to Clara Dahl's seaside village in Norway. She's horrified to discover how fast her neighbors and friends are to turn against each other. She soon realizes her sleepy, little, picturesque corner of the world has been invaded by evil—and it has nothing to do with witchcraft.
Catching a Witch is a story about a young woman who's willing to do whatever it takes to protect the people she cares about most in this world. $0.99 on Kindle.