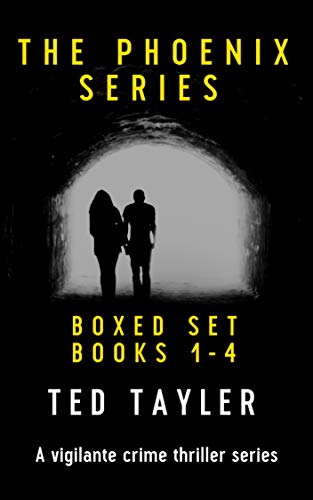 There are only so many outcomes for a man on a mission of vigilante justice. He succeeds. He gets caught in the process. He dies. Or he meets like-minded people who believe they must right the wrongs of a nation gone soft on crime.
The Phoenix believes criminals should pay in full.
The system often fails to deliver the correct punishment.
He can redress the balance. Free on Kindle.