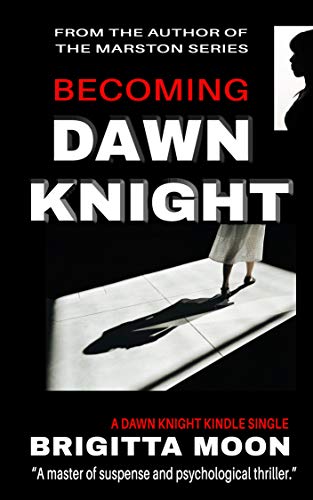 Waiting is difficult, but in this game of murder, waiting is the name of the game.
Susie has a humdrum life working in an airport coffee shop, but it doesn't stop her from having big dreams. When the planes are grounded, life changes for her after she accepts a new job and a deal that puts her face to face with a serial killer.
Who killed Shawn Davis? That's the question Susie has to answer if she wants a better paycheck. The jury has convicted Ian Little, although there are better-looking suspects.
Now, she has to gather courage to get Ian Little, a convicted murderer, to tell her the truth about Shawn Davis, the one victim he refuses to take credit for killing.
The cat and mouse game begins. $0.99 on Kindle.