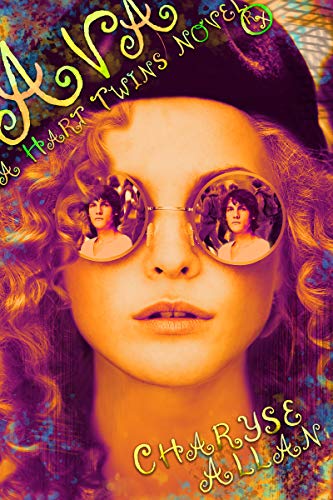 Ava has everything planned, as usual. Finish senior year at the top of her class, perform her best dance routine at the dance concert and have the greatest prom ever. But her best friend, Cade, has other ideas. He convinces Ava to abandon her rigid schedule and enjoy her last year of high school. After letting her hair down for one amazing night and exchanging a steamy kiss with Cade, she's ready to explore this carefree side of herself, until someone plays a cruel joke on her.
Humiliated and hurt, Ava retreats into her carefully constructed box, hoping everything will go back to normal. But it doesn't. What she thought was a prank has turned out to be so much more, and she doesn't even know the half of it. Determined to handle the situation herself, Ava hides her true feelings from her friends and her new love interest but is quickly pushed past her breaking point.
The survival of a sickening betrayal, a broken heart, and a perilous attack mean very little when lost in a game you don't even know you're playing. $0.99 on Kindle.