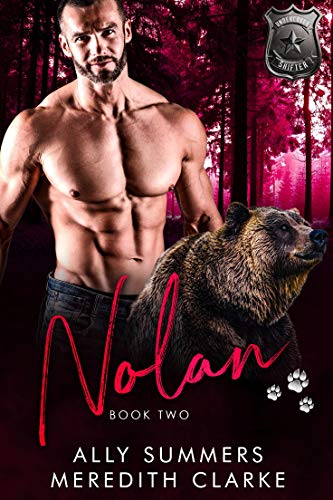 There is only one witness who can help Nolan with the missing hikers' cases haunting Hunter's Lake, but it's going to take more than his charm and bedroom eyes to get her to talk.
Ava Lance is keeping secrets. She knows more about the disappearing hikers than anyone. Although, she's too scared to tell the truth. She only wants to be left alone and forget the past. That's going to be impossible when Nolan shows up at her door looking for answers.
Neither one is looking for love, but living in a shifter town is in unpredictable, especially when everyone is a suspect. Can Nolan's love break down Ava's walls, or is it already too late? $2.99 on Kindle.