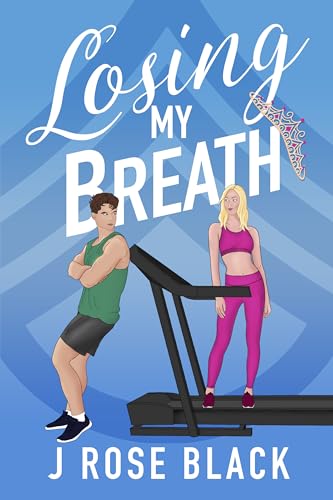 A Marine never says die. Neither does his princess.
Battle lines are drawn when sheltered debutante Meridian Daly moves across the hall from grumpy former special forces Marine Callan Brand. Situated a bit closer than advertised to 'crime alley', Meridians neighbor finds himself grudgingly guarding the pampered princess out of habit. But with her sharp wit and killer curves, he cant help but surrender to temptation
When their relationship evolves from casual courtship to something more, Callan finds that Meridian's already discovered his closely-guarded secret. But can he let go of his pride, and tell her the whole truth of who he is and what hes donein the name of honor and country?
As Callans scars start to reveal themselves, his life spirals beyond the careful control that's helped him surviveand kept those he cares about safe.
From him.
But this tough-in-a-tiara princess won't back down, even in Callans darkest hours. And Meridian just might prove to be more tenacious than a never-say-die Marine! $0.99 on Kindle.