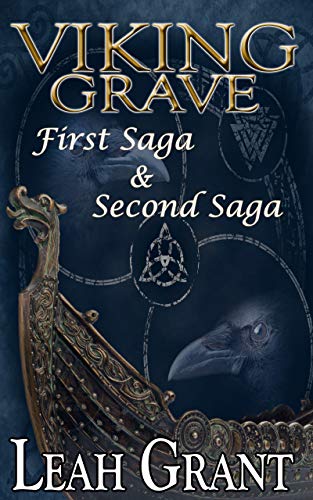 A Viking ghost reaches through time for one last chance to convince his love to come home to a life left unfinished—her own. A saga (story) full of passion and adventure and a love that lives through time.
When Riikka finds a mysterious artifact in her pocket following a trip to a Viking grave site, her best friend Lucy is convinced she stole it. After lighting a candle, Riikka has a closer look at the gold armband and finds she isn't home alone. Suddenly she's confronted by a ghost and the more she interacts with him, the more real he becomes. He's every Viking fantasy come true and she wants to bed him. The catch—he wants Riikka to commit to him for all time.
The rough-edged Viking Thorstein takes Riikka on a journey of second chances and hopes in the end she will choose to stay with him—forever.