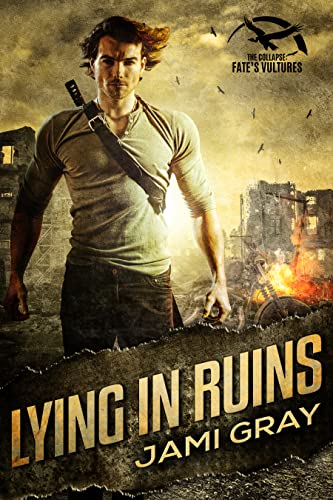 In a world gone to hell, better to choose the devil you know…
On a mission to retrieve a kidnapped child, a woman skilled in secrecy crosses paths with a nomadic vigilante bent on revenge. Despite the unlikely pair's mutual distrust, they join forces to survive the predators picking through the desiccated remains of civilization.
Now it's a race to see what will destroy Ruin and Charity first—their suspicions or their enemies?
Get your copy of Jami Gray's darkly thrilling, post-apocalyptic romance series first to find out.
$0.99 on Kindle.