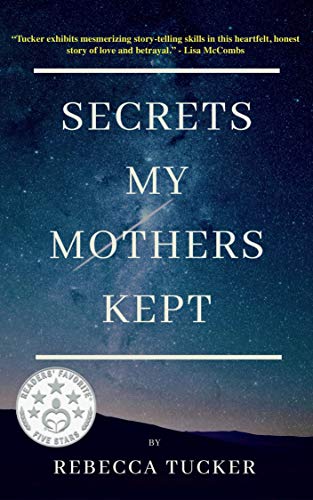 "Tucker exhibits mesmerizing story-telling skills in this heartfelt, honest story of love and betrayal…Fluid dialogue and a tightly formatted storyline set this novel aside in a refreshingly unique category all its own." – Readers' Favorite
Austin Nobel is preparing for a summer trip to France, which includes obtaining a passport. However, when she receives her birth certificate in the mail with the wrong name on it, Austin uncovers that she was adopted.
As Austin pursues more information about her birth parents and their complicated history against the wishes of her family, more questions come to light that forces Austin to question everything she thought she knew about herself and her place in the world. $2.99 on Kindle.