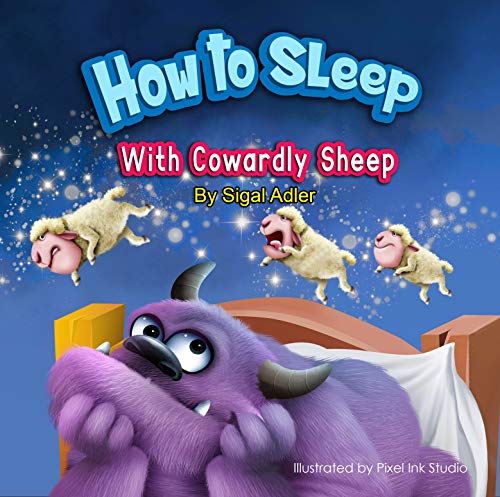 ? Counting Sheep To Go To Sleep?
That night, the little monster couldn't sleep,
too many thoughts – took him with a sweep.
The room was dark, he was all alone,
it wasn't much fun to be on his own.
When he told his parents he couldn't sleep,
they suggested he tried counting some sheep.
"Just try to relax and all you need to do,
is simply count the sheep in front of you." Free on Kindle.