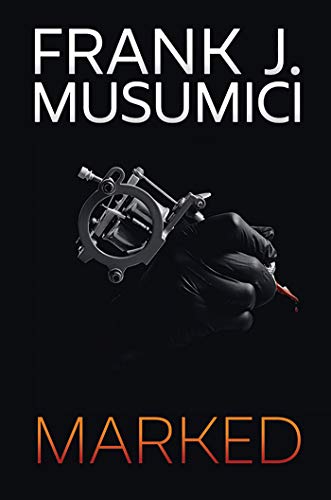 F.B.I. New York Special Agent in Charge willing to bend the law to find his missing niece.
New Jersey Mafia Capo calls in his markers to help locate his goddaughter.
A Native American whose expertise is finding missing persons comes to New York to assist.
The ensuing search will take you to the most questionable of places that will lead this story to a dramatic and brutal ending that will have you the reader wondering how and why it had to come to this conclusion. $4.50 on Kindle.