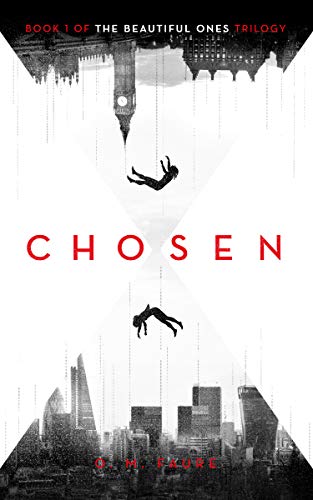 When Olivia and DeAnn were recruited into a secretive organization, they had no idea they'd accidentally find themselves on a field mission.
Unprepared and unqualified, will they rise up to the challenge?
Some of The Cassandra Programme's secrets are worth killing for and some secrets… could get them killed. Free on Kindle.